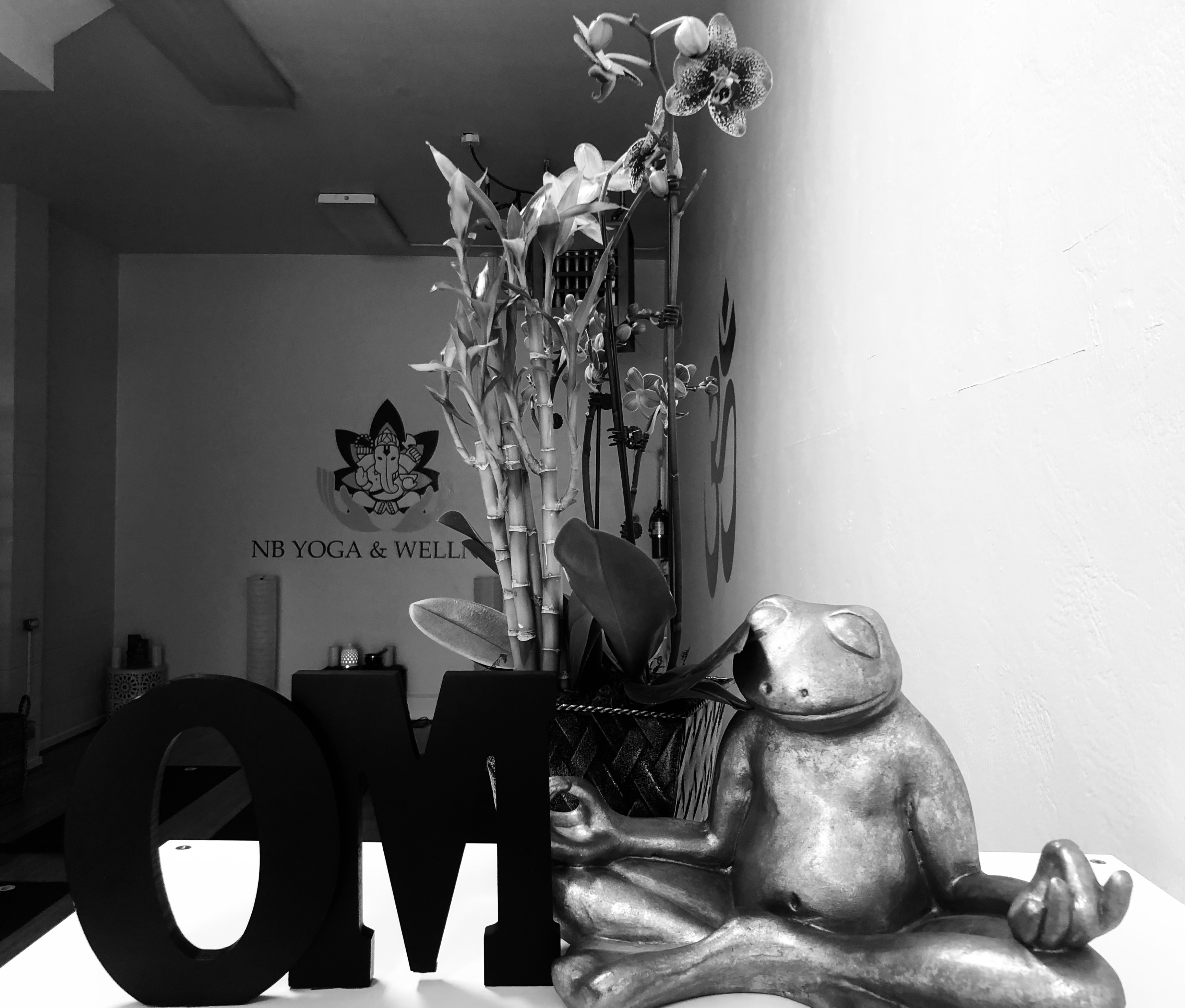 Yoga & Movement for Strong Bones
5-Day Challenge
Yoga & Movement for Strong Bones:
* F R E E* 5-Day C H A L L E N G E!!

Do you have a bone loss diagnosis?
As an active person, you might be concerned that your exercise program isn't safe with your diagnosis. 
You need an exercise program to support keep you moving in order to live an active life where you will feel confident knowing the movements you are doing are safe. 
Yoga & Movement for Strong Bones incorporates yoga poses that have been scientifically proven to increase or maintain your bone density in a very safe and effective way.  
Link to study: https://journals.lww.com/topicsingeriatricrehabilitation/Fulltext/2016/04000/Twelve_Minute_Daily_Yoga_Regimen_Reverses.3.aspx#
Join me for this free 5 day yoga challenge where you will learn how yoga and movement can help improve your posture, balance, range of motion, strength, and most importantly, bone density! 
Check Out What Others are Saying....
I am grateful for Nicole's teaching as I feel I am getting stronger and better balanced. My family has noticed a more stable posture.  I love her gentle and calm energy and I highly recommend her class to anyone who wants to live stronger and healthier. - Ryoko R. 
I feel so fortunate to have found Nicole and the specialized classes she provides for folks like me who suffer from osteoporosis.  When I was diagnosed it was an overwhelming feeling and I am so happy to have found a yoga program that specializes in exactly what I need for my bones while feeling confident that I'm not doing anything that will cause any harm!  Nicole is so patient and cares deeply about her work and her clients. - Robin S. 
Instructor: Nicole B.
Teaching yoga since 2009, Nicole's passion is helping people increase bone density and age gracefully through yoga and movement. She does this through her Yoga & Movement for Strong Bones offerings which help students create consistency with strength-building, mobility and mindfulness.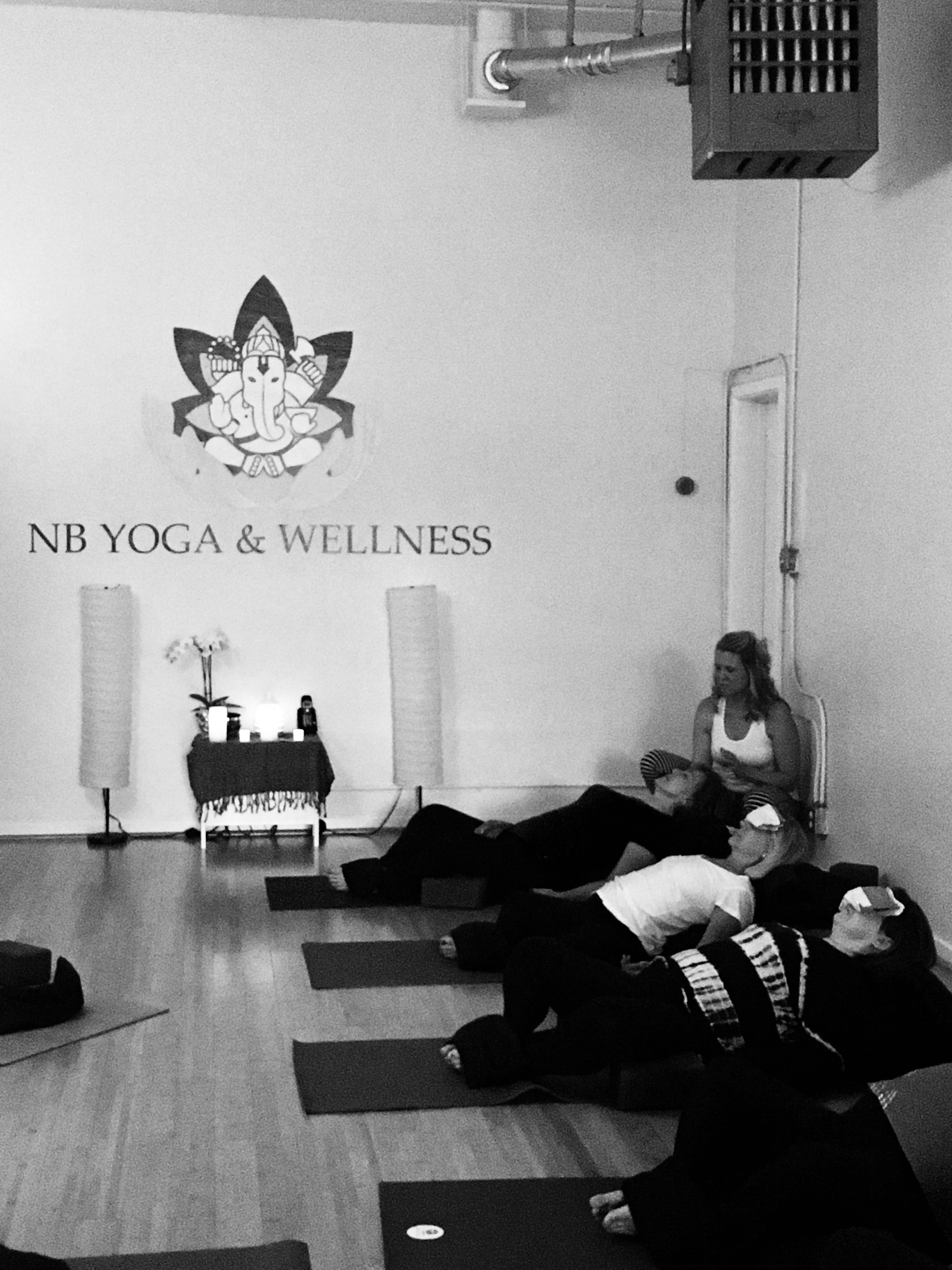 Other Courses
Check out our other offerings!!